WHO ELSE WANTS A TOTAL BODY TRANSFORMATION?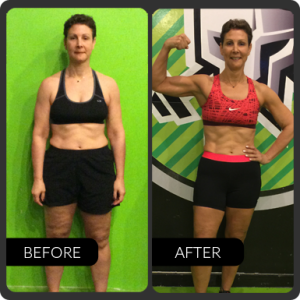 "The results were absolutely amazing – I lost 30 pounds in 12 weeks – but the knowledge and confidence I gained from Erik and Iron Fit Circuit Training will last a lifetime."
Nina, Stone Oak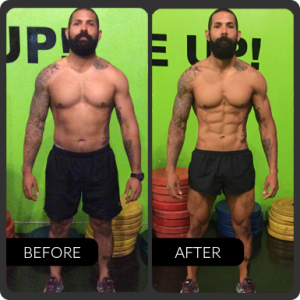 "I lost over 42 lbs and dropped below 9% body fat during my 90 day transformation challenge. Joining Iron Fit Gym is one of the best investments I have ever made towards my health. I can honestly say I'm physically and mentally in the best shape of my life!"
Frank L., Stone Oak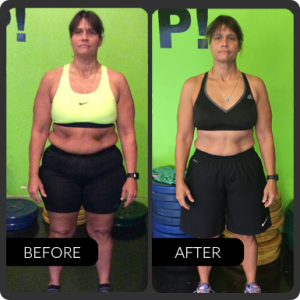 "I have lost ~ 35 lbs. and 28 inches since joining Iron Fit Gym. I feel stronger, healthier and happier!… I am always amazed and impressed by the Iron Fit team members/community– everyone is truly so supportive and motivating."
Paula, Stone Oak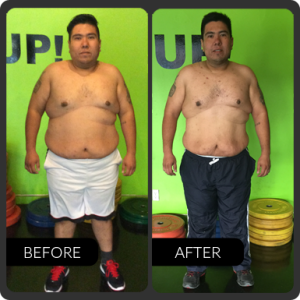 "Erik provides all the tools for you to be successful; strength training, cardio circuit training, nutrition and accountability. It's up to you to follow his lead… I dropped a little over 50 pounds in 3 months! I have never felt better my entire life."
Robert, San Antonio, TX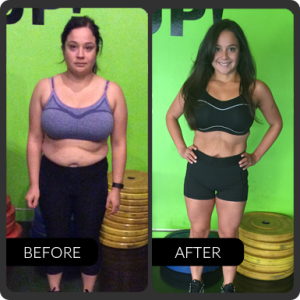 "The best gym in San Antonio and most rewarding workouts you'll ever find. Losing more than 40 pounds in 90 Days has been an added bonus."
Pearl, San Antonio, TX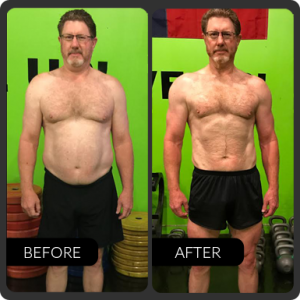 "Iron Fit Circuit Training is a customized fitness program unlike any other! It's like having your very own personal trainer and lifestyle fitness coach, at the fraction of the cost. I lost 35 lbs and transformed my body in 12 weeks!!"
Ron, Stone Oak
FREE 3-Day Pass
Are you looking for maximum fat loss combined with lean muscle gains? Are you looking for a strength training gym that focuses more on results, rather than competition?.
Start Today!
Enter your info below
Or call Us Now - (210) 606-6663
28 Day Fat Loss


Jump Start

Introducing San Antonio's Ultimate Weight Loss Program. The ultimate solution to Burning Fat, Building Muscle, & Getting Fit in San Antonio! You'll get UNLIMITED circuit training with help from experienced Personal Trainers. Fill in your info below or call today 210-606-6663!
28 Days of Unlimited Training for $97
ONLY 7 SPOTS LEFT...