IronFit: The only gym in San Antonio To
Train For Spartan's Deka Fit
Earn Your DEKA Mark
DEKA, from the creators of Spartan is the decathlon of functional fitness designed for ALL levels. Our products emphasize training with a purpose, exercise gamification and plenty of opportunities to caelebrate your fitness.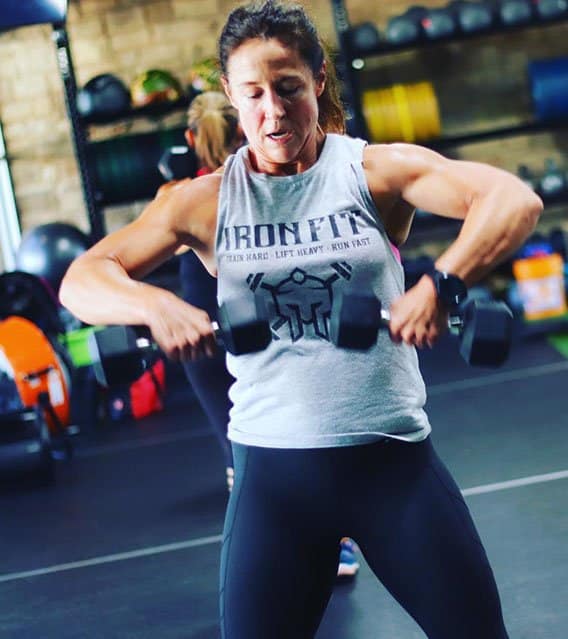 DEKA FIT
Our Super Bowl of Fitness event combining ten functional training zones (aka DEKA Zones) each preceded by 500 meters of running (5k total).
DEKA MILE
A unique and memorable fitness challenge for the masses combining our (10) DEKA Zones each preceded by 160 meters of running (1 mile total).
DEKA STRONG
Our fitness testing, assessment and event designed for gyms and studios featuring our (10) DEKA Zones with zero running.
The DEKA Fit Course
500M RUN
ZONE 1: 30 RAM ALT REVERSE LUNGE
500M RUN
ZONE 2: 500M ROW
500M RUN
ZONE 3: 20 BOX JUMP OVER/ STEP OVERS
500M RUN
ZONE 4: 25 MED BALL SIT-UP THROW
500M RUN
ZONE 5: 500M SKI ERG
500M RUN
ZONE 6: 100M FARMERS CARRY
500M RUN
ZONE 7: 25C AIR BIKE
500M RUN
ZONE 8: 20 DEAD BALL WALL OVERS
500M RUN
ZONE 9: 100M TANK PUSH/PULL
500M RUN
ZONE 10: 20 RAM BURPEES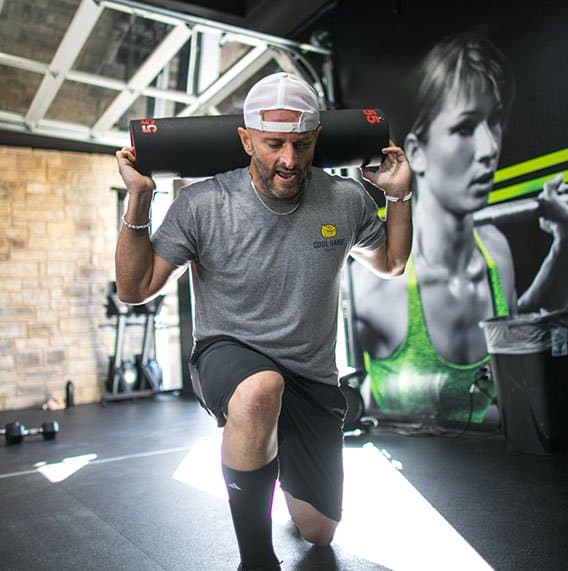 Come to IronFit. Train. And Prove Your Worth.
Our Functional HIIT and strength program is designed specifically for the DEKA Fit challenges.
We're proud to be the only gym in San Antonio and one of the only two gyms in Texas who have partnered with Spartan to get athletes ready for these exciting challenges.
Join Now And Get Prepared For The Next Level In Functional Fitness
Fill Out The Form Below And Let's Get You Started!
Experience our functional HIIT and strength-building workouts specifically for the Spartan DEKAFIT
Proven athletic program that gets you RESULTS
Maximize your workouts – spend less time achieving your fitness goals